This site (STEPHEN'S MEMORIAL SITE) is a dedication to the love, memory, and joy that Stephen Joseph Perez Jr. brought to so many people. This site was created as a celebration of his life. Although it was so short, it brought me (his mom, Arelis) a lifetime of love.

STEPHEN JOSEPH PEREZ JR. 10/30/75-11/19/00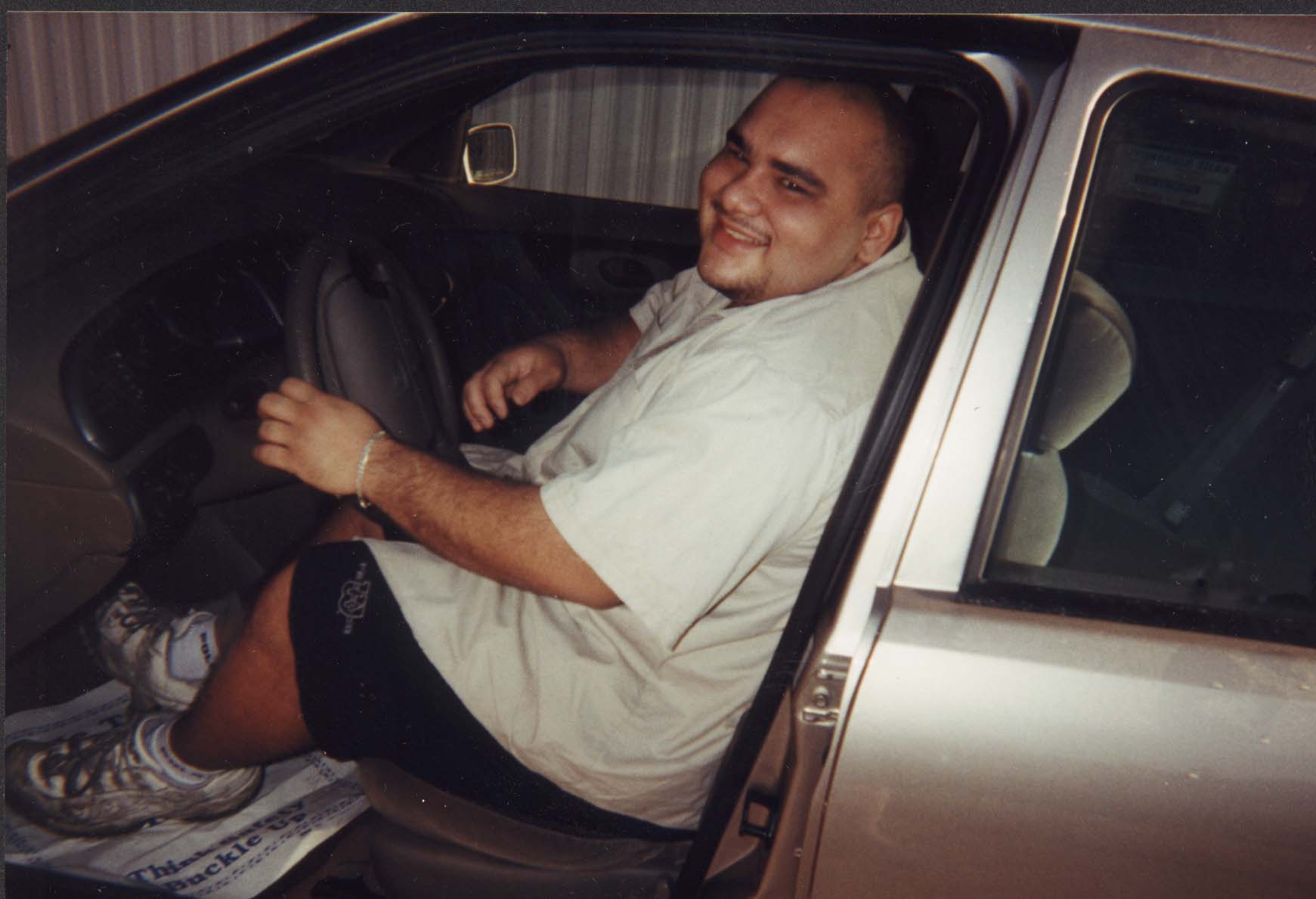 "A LETTER TO MY SON"
Stephen, Stephen, oh how much I miss you. I miss your wonderful smile and voice. I want to hold you so badly that it hurts me all the time. Its been nine very hard months without you. You will always be in my heart and mind and I will never forget you. I will love you forever, sweetheart. Your brothers, Roger and Eric, your sister Janet, your dad, and I miss you so much. Its not the same without you in our lives. So many friends and family came from all over to be at your memorial. We had it at your favorite park. You have so many friends and family that still cares for you and loves you so very much. This world will never be the same without you.

Love your mom,
Arelis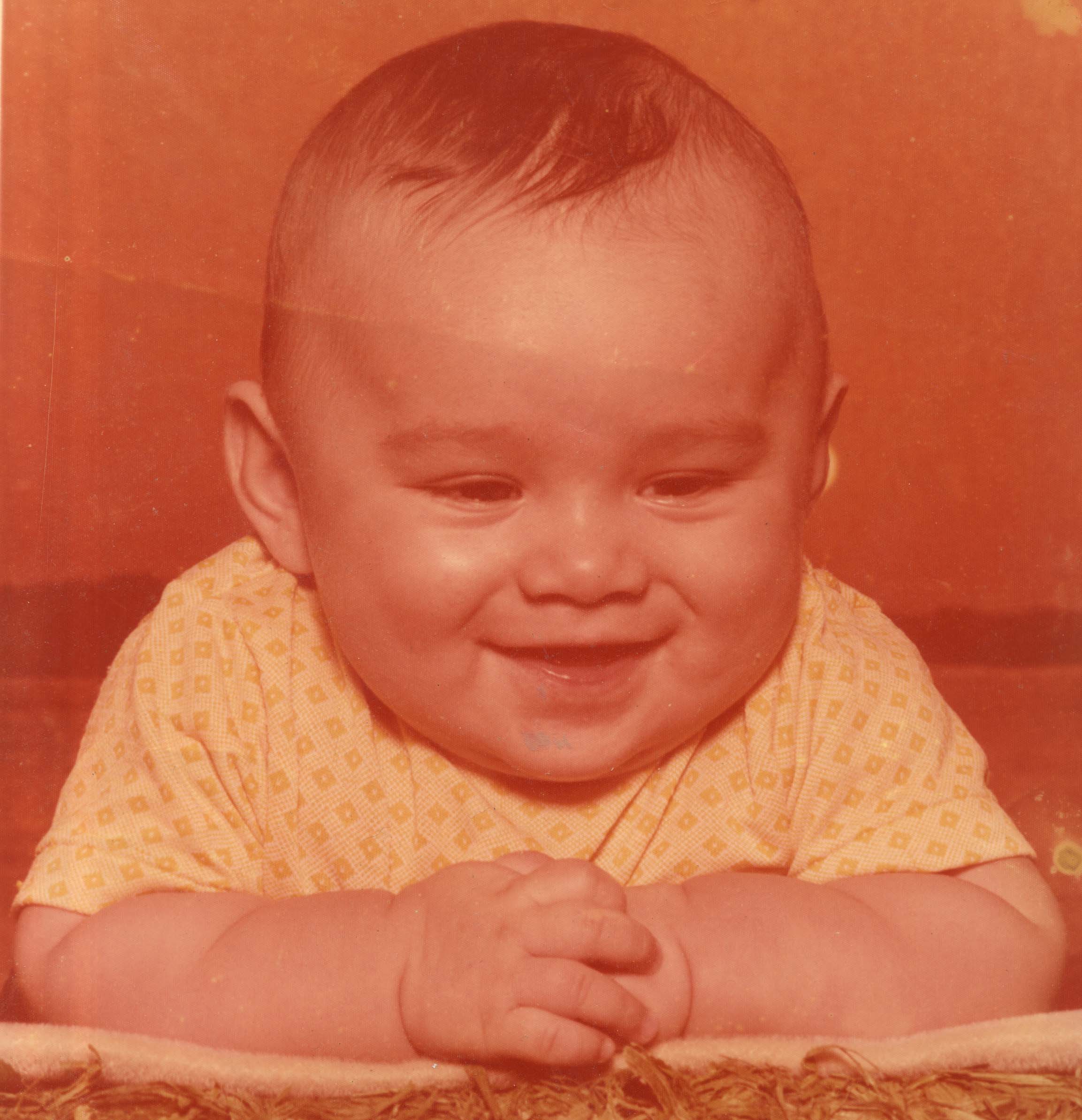 Stephen Joseph Perez Jr. was born on October 30, 1975 at Metropolitan Hospital in New York City to Arelis (Addy) and Steve Perez. He was the first born of four children. He had two brothers named Roger and Eric, and one sister named Janet. By the age of one he began talking and when he was three years old the whole family packed up and moved from New York to Florida.

In Florida he attended Davie Elementary School, New River Middle School, and Stanaham High School. Throughout his years in school he had many experiences, both good and bad, and later in life he used his lifes experiences to give motivational and inspirational talks to kids at various schools about the dangers of gangs and drugs. In 1995 he belonged to a semi-pro football team in Florida called Browards Outlaws. His favorite baseball team was The New York Yankees. He also enjoyed fishing and he used to catch a lot of large fish, but he always threw them back in because he believed that they deserved to be free. One of his greatest talents was his ability to cook, which was also a hobby and a job which he had, but his pride and joy was a blue fire bird. His best friends were his brothers (Roger and Eric) and his sister (Janet). He also had a very special friend outside of the family named Kenny. His love for baseball was a commonality that him and his father shared, so they enjoyed talking about baseball a lot. They also enjoyed talking about cars with each other. I (his mom Arelis (Addy)) was very close to him and I loved him with all my heart.

By 1998 things seemed to be going pretty well for Stephen and he moved to New York for a few months. While he was there he was able to reestablish a close relationship with his aunts, uncles, grandfather, grandmother, and his cousins. In 1999 he decided to move back to Florida and live with his parents again. That same year he met a girl and fell in love with her after going steady for about a year and a half. Then tragedy struck.

It was horrible because afterwards the signs were there, but still no one ever expected what was to come next. For reasons that may only be known to Stephen on November 19, 2000 he shot and killed himself in front of his job, just a few days after he broke up with his girlfriend. That moment in time would forever change my life and many others. While his inner and outer beauty will forever be remembered and cherished in my heart, soul, and mind, the pain of his death will forever leave open wounds to my spirit. Thats why I wanted to create this site. Not for sadness or anger or pain or blame or guilt or pity, but as a celebration of his life and the joys which he brought to so many people. While he wasnt perfect, he was my son and I loved him just as he was. Thats why this is Stephens Memorial Site. Its a dedication to his love and life, from his mom, and represents an eternal memory of him, so he can forever stay alive.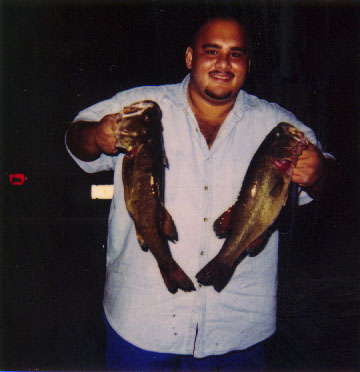 by Arelis (Stephens mom)
As distinctively as I remember
It was the most mortifying November
The month was foggy and gray
Not even one shining day
The worst I had ever seen
The month had no mercy on me
It took my friend with it that year
It took my friend and all his fears
It took my spirit and broke my heart
It tore my whole life apart
So whenever I hear November
All I could remember
Is a month that Ill never forget
A month that was the worst yet


by Janet
To my mother
Never dwell upon the past
Stolen memories never last
The days of yesterday
Are forever away
So blink a tear and rest tight
Never let the memories bite
Tomorrow is a new beginning
A time to start the healing
Tonight don't think just sleep
Never let the memories keep
You awake and dreaming of
A future that will never become
So say a pray and forgive your soul
For all the memories you stole
For even God above can never give you that last kiss
So swallow your sorrow
Just say good night
And remember that your memories are held tight


Come To Me In My Dreams
by Janet
To my brother
Last night I had a dream
That you were alive and here with me
For 10 whole minutes, I was complete
With the comfort of my sleep
The comfort of your presence
The comfort of your soul
The comfort to know you would never go
But when I awoke I realized
That you were not even alive
You are gone from my lifetime
And I will never see
Your true physical form in front of me
But I feel your love, it burns with energy
Youre in my heart, soul and most importantly in my dreams
So come to me whenever you feel
That the memory of your visual present will for 10 minutes heal
The pain of not having you in my life
So say hello or just hang out, just never think twice
Come to my dreams, maybe well fly or take a walk on the sun
But one thing I promise well always have fun....
I love you Stephen


by a friend Christie
Fill not your heart with pain and sorrow
But remember me in every tomorrow
Remember the joy, the laughter, the smiles
I have only gone to rest a little while
Although causes pain and grief,
My going has eased my hurt and given me relief.
So dry your eyes and remember me
And as i am but as I used to be.
I will remember you all and look down with a smile.
Understanding in your heart Im only gone to rest a little while.
As long as I have the love of each of you
I can live my life in hearts of all of you.
written 11/24/01 5 days after Stephen passed away, this was read at
the memorial.......


by Janet
Only you can me feel complete
Only you can solve the missing piece
1/5 of my love gone in a flash
1/5 of my life turned to ash
1/5 of my soul turned to stone
1/5 of my heart will never grow
1/5 of me is at rest but not at peace
1/5 of me will forever sleep
Only then can I see you again
Only then will I pretend
That all of me is complete
But only in my sleep
Is when I find the missing piece


His Journey s Just Began
Author Unknown
Don't think of him as gone away
His journeys has just began
Life hold so many facets
This earth is only one
Just think of him as resting from the sorrows and the tears
In a place of warm and comfort, where there are no days or years
Think how he must be wishing, that we could know today
That nothing but sadness can really pass away
So think of him as living in the hearts of those he touch
For nothing loved is ever lost and he was loved so much....


Missing you
Dedicated to my beloved son Stephen
I cried a million tears
Through out all of my fears
Your voice I no longer hear
Oh please please come here
This pain will last for many years
I tried to dull the pain with many beers
Only to feel you and hear you in my ears
Don't leave me alone in this house of many tears
I cant sleep with all my fears
I wait and wait for your voice I never hear
Im so lonely, all I want is to have you near
I could see myself hurting and missing, all my years
My best friend my son cant you see all my tears
I cry out your name, oh why cant you hear
The day you died I never knew this kind of fear
To know I wont see you through out my living years
IN LOVING MEMORY OF..
by Michael Baker
Im looking at the stars and thinking of heaven.
I feel pain right now. It feels like Christs day seven.
Why do so many of us die young?
And why is this story about a loved one?
Stephen, were shedding tears right now.
I know we all need peace somehow,
But seeing you leave made tears come out.
When your mom sent the news, my heart had doubts.
Your mom and I spoke on the phone today.
It made me realize that your memory is here to stay.
All I keep seeing is your days in New York.
No matter how long you were here, the time was too short.
And I know that I didnt see you too much,
But the truth is that once was enough
To know that I loved you
As a cousin and as a friend too.
Words cant even express the pain your mom feels,
But believe me the love she has will always be real.
She asked me to send this message to you.
She told me to let you know that she loves you.
She expressed some thoughts that were on her mind.
She told me about all the good times.
Like when she used to talk to you
And give you advice as to what you should do.
Everyone knows that you had such a loving heart.
You were tough, but compassionate from the start.
It was how you expressed your sensitive ways
That let everyone know tomorrow could be a brighter day.
I guess you didnt realize that you had so much love,
But I know youre watching us from above.
Your soul is now at peace with God,
But down here life is still hard.
This message is from your mom to say goodbye.
We all love you, until we meet again in heavens sky.
Dedicated to Stephen Perez 10/30/75- 11/19/00
Rest in peace kid!!!!!!!!!!!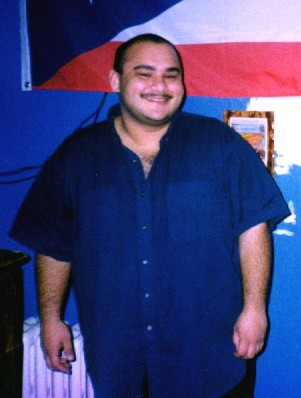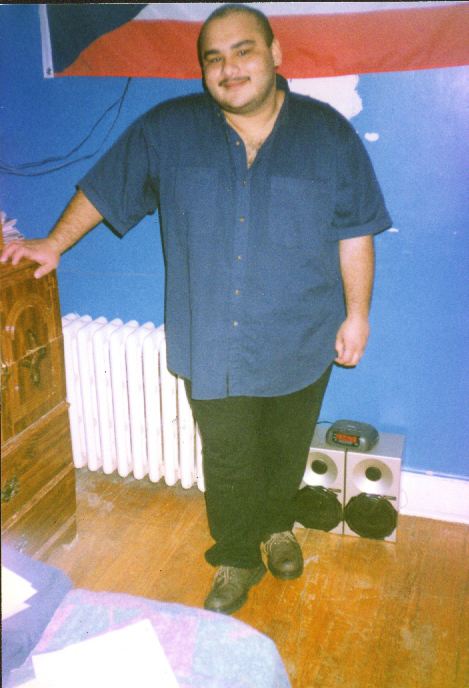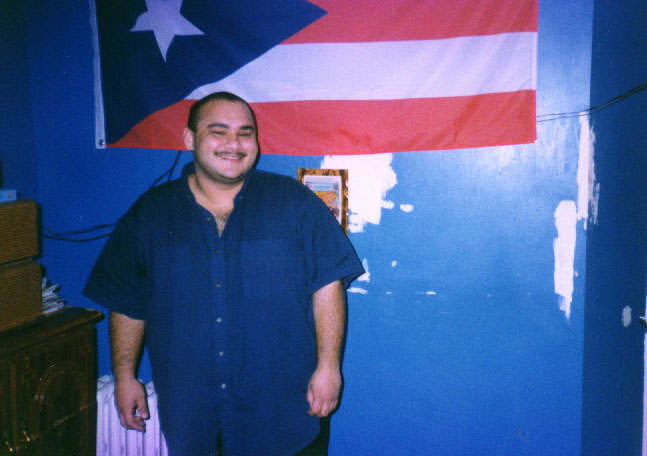 LINKS
If you would like to exchange links, or you have any questions, comments, or thoughts that you would like to share with me please feel free to e-mail me at: arelis420@aol.com

Click here to play my (Stephen's mom) loving dedication (One More Day by Diamond Rio) to my son Stephen
A SPECIAL COUSIN
by Bruce B. Wilmer

A Cousin is a special gift,
A person like no other,
Who can be both friend
And like a sister or a brother


A cousin shares a family tie
That grows throughout the years,
Bringing lives together
Through the joys and through the tears.


A cousin is a constant
In a world thats changing fast,
Forming in a relationship
That has the strength to last


Though other things may fade with time,
The cousin who is a friend
Communicates a life long sense
Of warmth that will not end.


Dedicated by Sharon
Forever in my heart.
I love you CUZ!